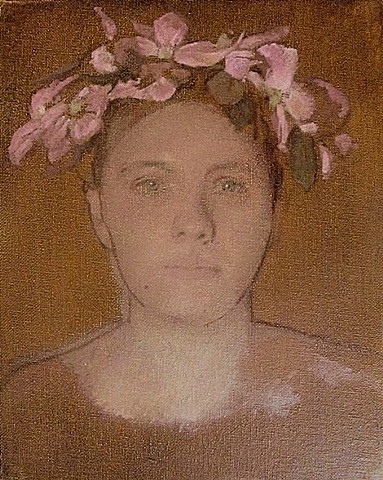 INSTRUCTOR
Gage Academy of Art, Seattle
The "Classical" Atelier at Gage Academy of Art, Seattle
Path with Art, Seattle
Winslow Art Center, Bainbridge Island, WA
Mural Arts Program, Philadelphia, PA
ADJUNCT PROFESSOR
Moore College of Art and Design, Phila., PA
PROFESSOR
DigiPen Institute of Technology, Redmond, WA
STUDIED
Fleisher Art Memorial, Phila., PA
The Pennsylvania Academy of the Fine Arts, Phila., PA
Nelson Shanks, Private Study and Apprenticeship in Artist's Personal Painting Studio, Home Office and On-Site Restorations Labs and Workshops, Andalusia, PA
FOUNDER
Seattle Atelier School for Perceptual Painting, Seattle, WA
RELATED WORK
Mural Designer for the City of Philadelphia.
Scenic Artist (designer, painter and sculptor) at The Opera Company of Philadelphia, Santa Fe Opera, Seattle Opera, Boston Lyric Opera, Curtis Institute of Music and many regional theatres and scenic studios.
Fabricator for Permanent Museum Displays, Carving, Moldmaking, Casting, Life-Casts, Installation of Large Scale Experiential Museum Environments, Muralizing of Same.
Art Gallery Worker.
Art Gallery Manager.
Curator.
Scenic Painter on Films.
Street Artist on Capitol Hill in Seattle, Washington.
Bajo Quinto Player in Mexican Surf Punk Band-Los Mex Pistols Del Norte.